Creating & Sharing Digital Books
(Option 1: Unit Planner)
Image was taken from Pixabay.com
My group members Julija & Simon are teaching from Lithuania & China, with myself in Russia; we were two Learning Support teachers and a Tech. integrationist.  We chose option 1 and created our own unit planner as each of us had already completed options 2 or 3 during course 2.
We went with the topic of personal narratives and reading fluency as it was a broad enough topic that worked well for everyone across early ES, late ES, and MS. Our lesson design and unit planner can easily be modified and adapted to suit all our grade levels. It also served as a great unit plan for upcoming lessons taking place in our classrooms.
Photo by Andrew Ebrahim  and  Annie Spratt on Unsplash
This time around I found myself taking on more of the organizational role than during course 2.  Administering the What's App group, initiating the Zoom calls, and sharing the planning document that allowed us to link all the UbD template, Slide Deck, and Google Sheet rubric for convenience.
As for collaboration, my group was very easy going and flexible. Everyone's ideas were brought together and evenly contributed to each component of our project. It also helped that we were only working out of two time zones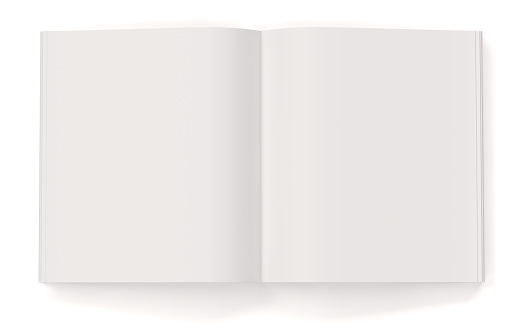 and only 5 hours ahead/behind one another.  We had four 40 minute meetings, which allowed us to go through the process of a truly great collaborative group project: brainstorming, drafting, revising, and finalizing. Each member bringing their own unique piece to the project.
This project was different than the past designed learning experience as it was directed at students and was able to be tailored to meet multiple grade levels. It allowed us to combine personal reading goals, writing narratives, and sharing book recommendations or original writing pieces to a larger audience. While teaching literary elements, steps in the writing process, and how to self-reflect and leave constructive feedback. Not to mention a number of tech pieces throughout as well such as: Writer Reader, Book Creator, FlipGrid, and Thinglink.
Here is our Unit Planner for Creating and sharing written work and book recommendations and.  Slide Deck for interactive student participation. 
Two things I learned over the course three-time frame were the two Google add-ons: NearPod and Peardeck. These add-ons turn any presentation with google slides into something that allows students to interact with the content as you teach, offering you real-time feedback throughout the lesson to help with pacing and guide the next day's lessons.
If you're not familiar with these Add-ons I highly recommend them and am confident they will transform your content delivery into true art.
Here is the Nearpod tutorial  and Peardeck tutorial .  I found Nearpod to have more available features whereas Peardeck allowed me to customize things to great detail.  Though I use both for grade 7 students, I think that younger students would like the Peardeck features more and older students would gravitate more towards the Nearpod features. Then once you've had the chance to experience them both, I'd watch the  Nearpod VS. Peardeck to see even more similarities and differences between the two great add-ons.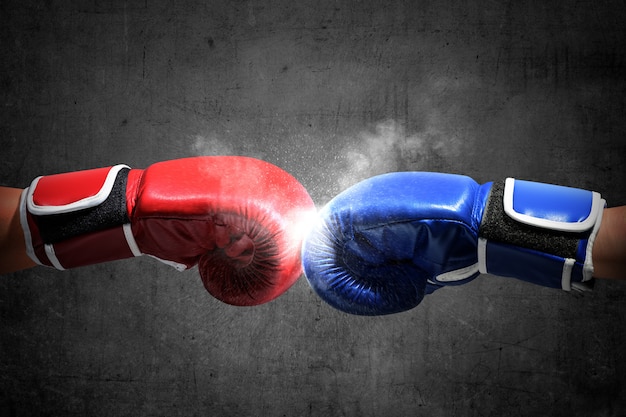 Image is taken from Freepik
The shared article: The Cycle of Socialization resonated with me the most during course 3, but isn't directly reflected within the group project. As I move to facilitate this project in my co-caught classes, remembering to continually advocate for students, by questioning and challenging our current systems and providing students with a safe space that allows for them to do the same.  We must continue to break down barriers and build that safe environment for all collaborative discussions to take place.
Sometimes collaboration can even be easier with complete strangers on the other side of the world than with fellow colleagues you see day in and day out.  Why might that be??
Other aspects that have influenced me and are directly reflected within our project would be: Using design principles as students design their own pages in book creator, using the collaborative practices for students (from week 2) as they work together to share ideas and give feedback in the writing process, but what I think has influenced me the most during this course that came out the strongest within our project was the use of the Peardeck add-on.  This project was only the 2nd time I've designed lessons through this feature and I still find it as one of the greatest tools I've added to my tool belt.
After completion of this unit, I would hope that our students are feeling empowered to comfortably share their writing work or reading passages with classmates as well as learn how to give appropriate feedback and accept feedback with a growth mindset. I will be able to see evidence that students have learned these concepts when conferencing with them and hearing about how they have grown through goal setting, progress monitoring, and self-reflection. I will also see evidence that fellow teachers have learned something by seeing more interactive lessons with an increase in student engagement during content delivery times and taking risks when trying "new" digital platforms for student discussions and empowerment.
Prior to the break, we were able to plan and film FlipGrid book recommendations. That allowed our students to take 3 days to reflect on their reading goals, plan, and film a book talk that was posted on FlipGrid. Focusing on character and plot development, a chosen quote, and making recommendations tailored to specific audiences. I wasn't able to facilitate the entire unit plan as we broke for October break. But I am continually looking for new ways to present content like in this Online Escape Room.  I hope to implement something like this when introducing literary elements after the break.  These book talks were the second "presentation" our 7th graders have given so far this year. The first one being an in-person cultural info-graphic (also greatly influenced by COETAIL Course 3 design principles) Based on student feedback, I would have changed the order of these presentations allowing the first one to be filmed and able to "re-do" as many times as needed with editing features of cropping and deleting and saving the in-person presentation for later on. Though with the Covid situation and not knowing when or how long we will get to have our kids face to face, it makes longer lesson planning more challenging. We've been flexible this year, really trying to slow down and just
take things one day at a time.
Photo by Gaelle Marcel on Unsplash
What have been some of your mottos to make the most of your planning for unplannable times?