"Self-Advocacy: Know Yourself, Know What You Need, Know How To Get It."                              -Nancy Suzanne James
My unit planner for an authentic purposeful learning experience incorporates the ISTE Standards for Students:
I feel this unit is a great match for my Course 5 Project, as it is the main piece that ties all the lessons together in one final culminating activity.  The "All About Me- Advocacy Project" takes everything the students have learned about themselves throughout their time in Middle School and are preparing to introduce themselves as learners to their high school teachers. They share the details from their Individualized Learning Plans (ILPs) in a personal video, that introduces themselves: their strengths, and areas for growth, how they learn best, their goals, and accommodation. They also talk about any strategies they use to help keep them overcome any learning challenges they face and anything they would like their teachers to know about them.

Image taken from Pixaby
The standards of "Empowered Learner" & "Creative Communicator" help enhance students' understandings of themselves. They take time reflecting on their Middle School Journey and see how much they've grown since their transition to middle school after grade 5.  Putting all the pieces together, focusing on their strengths to grow their confidence and esteem in the Learning Resource Classroom (LRC) to hopefully generalize all the newly acquired study skills and executive functioning skills to their general education classes.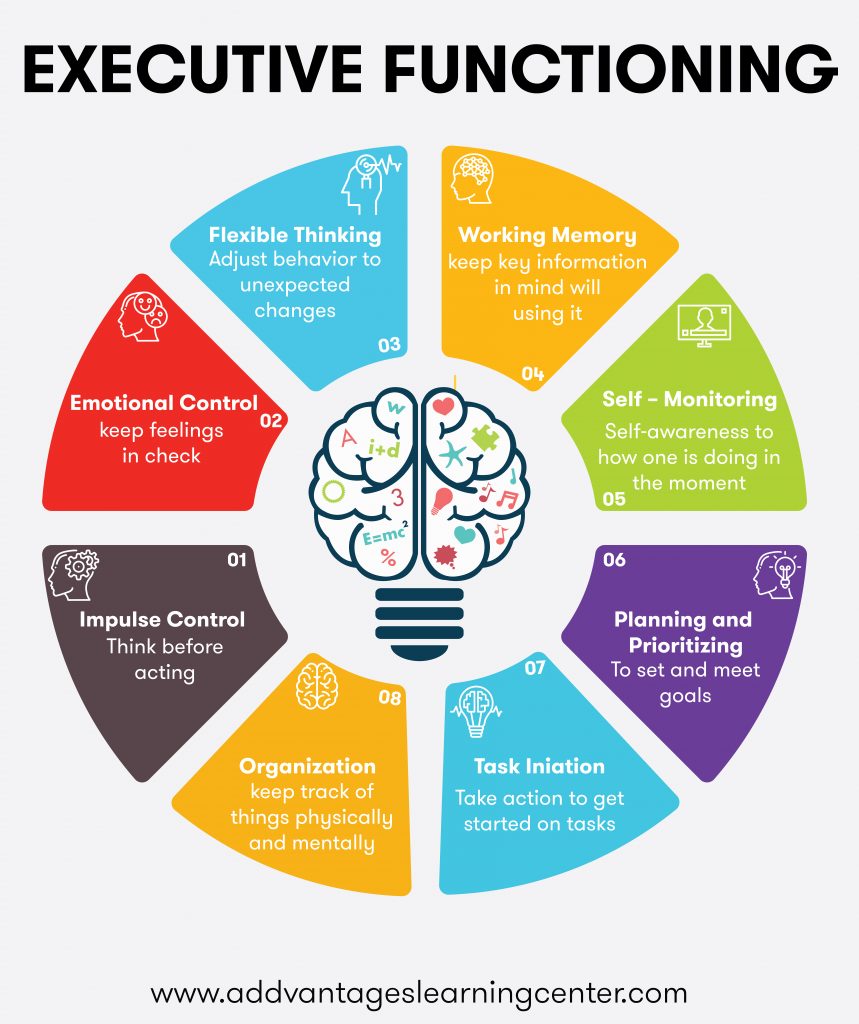 Outcomes
By the completion of this unit, students will have a deeper understanding of themselves as learners and be more comfortable talking about themselves and taking ownership of their learning processes.  I will know that they have taken on the responsibility of "sitting in the driver's seat" for their education, as many students openly share at what level and how comfortable they are with assuming these tasks. It is also really great to see them fully articulate what they need, even if that includes members of their support team still aiding them with specific tasks that they themselves can describe in detail- what they (students) need from them (support team).
Adjustments
I don't really have any concerns about my unit redesign, though I am sure upon actual implementation and final necessary adjustments- concerns will arise.
This revamped or "Coetailed" unit will require my students to utilize their skills of self-awareness, self-regulation, communication, collaboration and mainly have a growth mindset and a positive attitude as they dive into personal dialogue truly sharing vulnerable details about themselves as humans. It will also, hopefully, lead to more shifts in general education (content) teacher's pedagogies because they will have a better idea of the students as learners and as individuals in their classrooms.
Unit Reflection
Week 2's learning partnerships have really influenced me the most during this final project, with a focus not only on my collaborating teachers but within the student relationships as well. Especially with being a case manager and focusing on those partnerships between students, I advocate for, but don't necessarily have in the classroom and focus on their relationships with all their different classroom teachers as well.
This unit has been different from other lessons I've chosen in the past, during COETAIL, to design/facilitate; as I chose to do a unit within my own pull-out class- LRC, instead of focusing on the lessons I teach during my co-taught math/humanities classes.  It is similar, in the sense that I still keep many of the 6 c's at the forefront of my planning: communication, collaboration, critical thinking, creativity, citizenship, and character.
As I was revamping this unit, I incorporated what I learned about in week 1 on google add-on's and how to enhance my google slides for increased student engagement.  As I was deciding which unit to alter, I wanted students to be comfortable thinking about ways to talk about themselves and share their learning process with their teachers and therefore redefining what the learning process means to them and how they see themselves fitting into it.  I wanted to make sure that the technology components added into the unit were done with a purpose- to enhance the learning and to make new learning possible.